For those whose hearts dwell on the road, it is a smart and convenient move to know some ways on how to have a cheap but cozy travel adventure. People who have a passion for traveling know that they couldn't stay in one place alone. Time would come where they would feel their hearts being called by a foreign destination, faraway into the vastness of the world. This means that what they love demands a bit more resources, and the only way to meet that is by being clever.
Of course, let us talk about practicality first. You would really need a fair amount of money. If you want to travel, you need to find ways to earn cash which you would use. Now, the next thing you need to do is to be mindful of how you are spending during the travel itself. Being smart plus your ability to be creative in your endeavor would not only make your wallet thank you, but would give you a satisfying experience too.
Here are the best tips to have a cheap but cozy travel adventure. Buckle up, traveler peeps!
1. Know your travel's top priority
This tip talks about knowing what you really want to achieve in your travel escapade. Do you want to visit famous landmarks? Do you want to go to historical sites? Do you want to witness a renowned local event? Do you want to try the foods? Do you want to try a specific activity? Do you want to experience the way of living there? Do you want to relax?
You could tell that these are all achievable in one quest. But if you are trying to be smart, knowing which of those is on the pedestal would allow you to allocate more of your resources for it. This way, you would attain what you really want which would make you feel fulfilled. The rest in your list could follow after that.
Remember that you don't want to go back home, look back, and then realize that you didn't do what you really want to do in there. It is easy to be distracted by numerous things while traveling. It is better to have a focus right before you head in. Regret always comes last!
2. Have a well-thought-out budget and a good budget distribution
The secret to having a cheap but cozy travel adventure also hinges on a good budget and budget distribution. You should set a budget by taking into consideration your current savings. Going blindly into a quest without thinking thoroughly of how you would distribute the money to all your needs is crazy! Just like what was stated in No.1, you have a hierarchy of priorities. Your budget should be allocated more to what is most important. At the same time, such amount should still be modest because there are other things on the list.
3. Look for low-priced but modest accommodation alternatives
Hotels could be a bit more expensive compared to vacation homes and hostels. Vacation homes are houses that are being rented out by some people when they aren't using it. On the other hand, hostels would oblige you to share space with other travelers. If using someone else's house or sharing room isn't a big deal to you, then congratulations because you would really save a lot!
Now, if you are really planning to go into a hotel, it is advisable to book directly from it than dealing with online booking sites and travel aggregators. It is because if you use the services of the latter, hotels only get a portion of your payment because of the commission which such third parties get. Now, that is the reason why hotels are encouraging you to inquire from them directly, thus the chances of you successfully negotiating discounts is highly possible.
4. Get your eye on good deals
There are good deals offering you last minute accommodations as well as cheap but jam-packed tours. These last minute hotel deals would really save you a lot of cash while group tours aren't only less expensive but would also allow you to make new friends along the way.
Now, I know it means that you have to wait for such offers to come up. You might be eager now to go, but there is still no amazing deals roaming around. But if you could just wait for a little bit more, like if your adventure isn't really that urgent, you could save up a lot.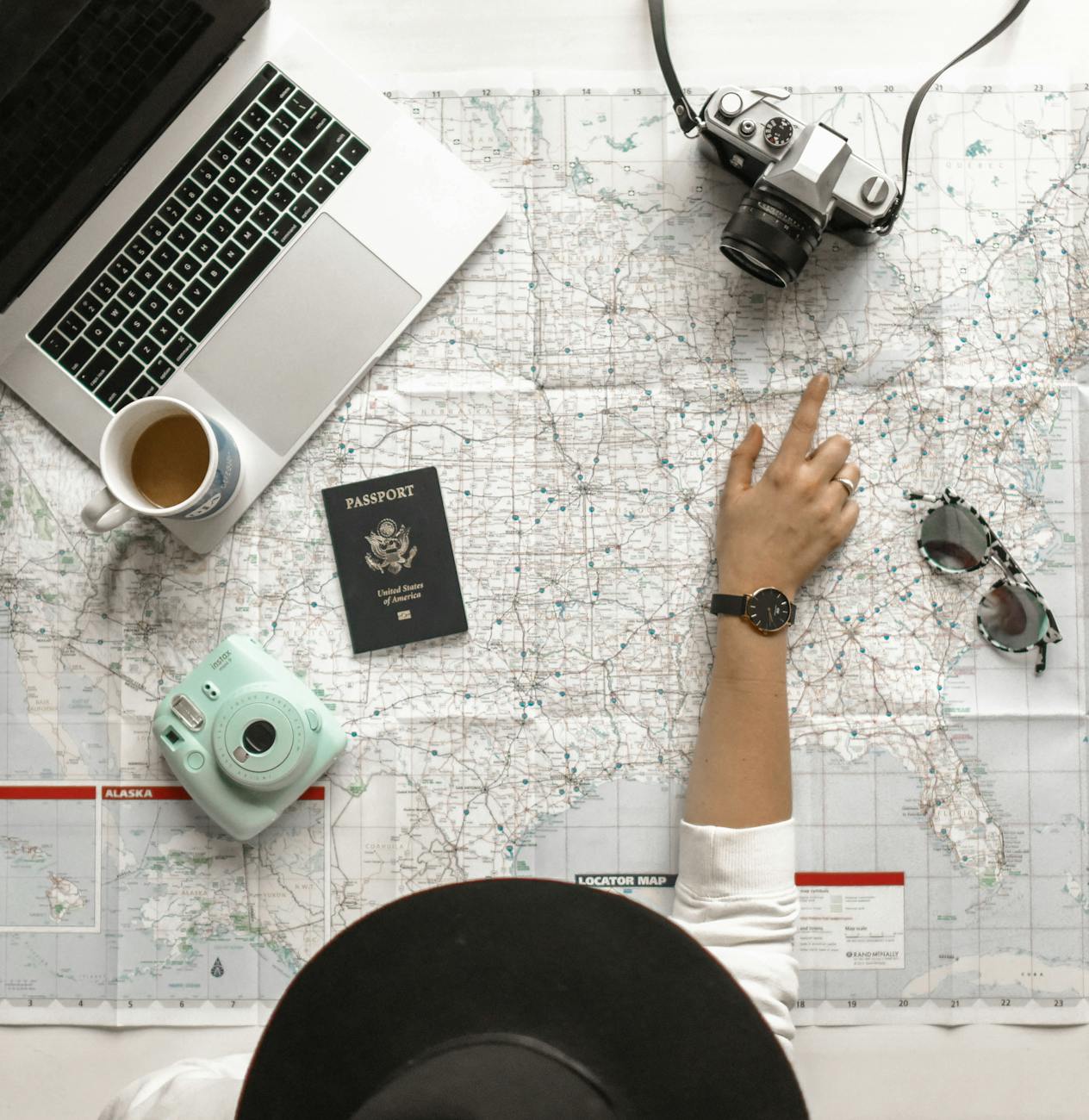 5. Save money on food
Before heading out, you might want to prepare snacks that you could munch on during a commute or road trip. Then when you finally arrive to your destination, you could skip dining in restaurants and just buy foods from modest grocery stores or markets then prepare yourself a meal. Now, that could still be a bit on your budget, especially if you are trying to make a meal that you are accustomed to eating at home. To solve this, you could go eat the local foods there.
Remember that people love to share their culture. There would definitely someone who could tell you the best foods they have. Then who knows, maybe they would also teach you how to do one!
6. Invest in a travel insurance
Having a cheap but cozy travel adventure also means having a backup plan if something unexpected happens. If you secured a travel insurance, you could have a good reimbursement in case of inconvenient scenarios happening such as problems with your luggage.
7. Consider a volunteer trip
This would require you to do a specific work, but think about how a travel organization would pay for your food, accommodation, transportation, insurance, and so much more! Doing something significant for a good cause while being able to go to the places you want to visit and do the activities you want to do is hitting two birds with one stone!
At the same time, this would really make you feel good. When you come back home, your sense of well-being would really be a lot better because you got what you want plus you contributed something good to the world.
8. Score gigs
This could apply to you if your travel adventure is a long term undertaking. If this is the kind which lasts for a year or more, it just means that you are most likely to stay in one place a little longer. If that is the case, you can look for part time jobs which could really help you afford your daily living. Now, let us say you are one with a lot of cash. You might say that you don't need this, but it could be a pleasant pastime too!
9. Travel during major holidays
During major holidays, transportation companies offer discounted fares. The only con of this is you would encounter a swarm of people. That could be a bit much for you in your travel if what you want is relaxation. On the other hand, if you could shake that off or crowds excite you, then good for you!
Just make sure that you maintain a keen eye on all of your belongings while traveling during such times. Bring patience with you too because you would surely be dealing with countless lines everywhere you go.
10. Ask for help
Traveling, especially to destinations that are really far away from you, would be costly. It won't hurt if you ask your parents, siblings, or friends to chip in a bit of cash here and there. Also, crowdfunding has been a thing for a long time now. This is basically you telling people of a passion project and asking them for financial or any kind of assistance to make that dream come into life.
There are many websites offering this. It is a good idea to try it because you won't lose anything and might also be surprised if someone or some people want to actually help. If anyone gives you a lending hand, be grateful. If no one does then fresh smear! Now, remember that this is only a last resort option.
CHECK OUT: 15 Cheap Places to Travel: Budget Adventures in 2020
Final words
Once again, if you are one of those whose hearts dwell on the road, you have to be really creative. The tips enumerated here are the best ones out there, but you should think outside the box more. Think about the little things you could do to save up. How about using second hand bags and luggage or just basically not buying new stuff but using your old ones? Sounds frugal, right?
Also, try to be friendly with the locals of the place you are going to. By doing this, you would know the ins and outs there. You would know how much do stuff really cost and wouldn't be tricked by some people who take advantage. They could also share some tips for you to adjust well in their locale. They could tell you the best eatery or the best place to chill out. All of these wouldn't just save you money but your time and energy as well.
Having a cheap but cozy travel adventure seems skeptical to a real traveler at heart, but it is indeed possible.